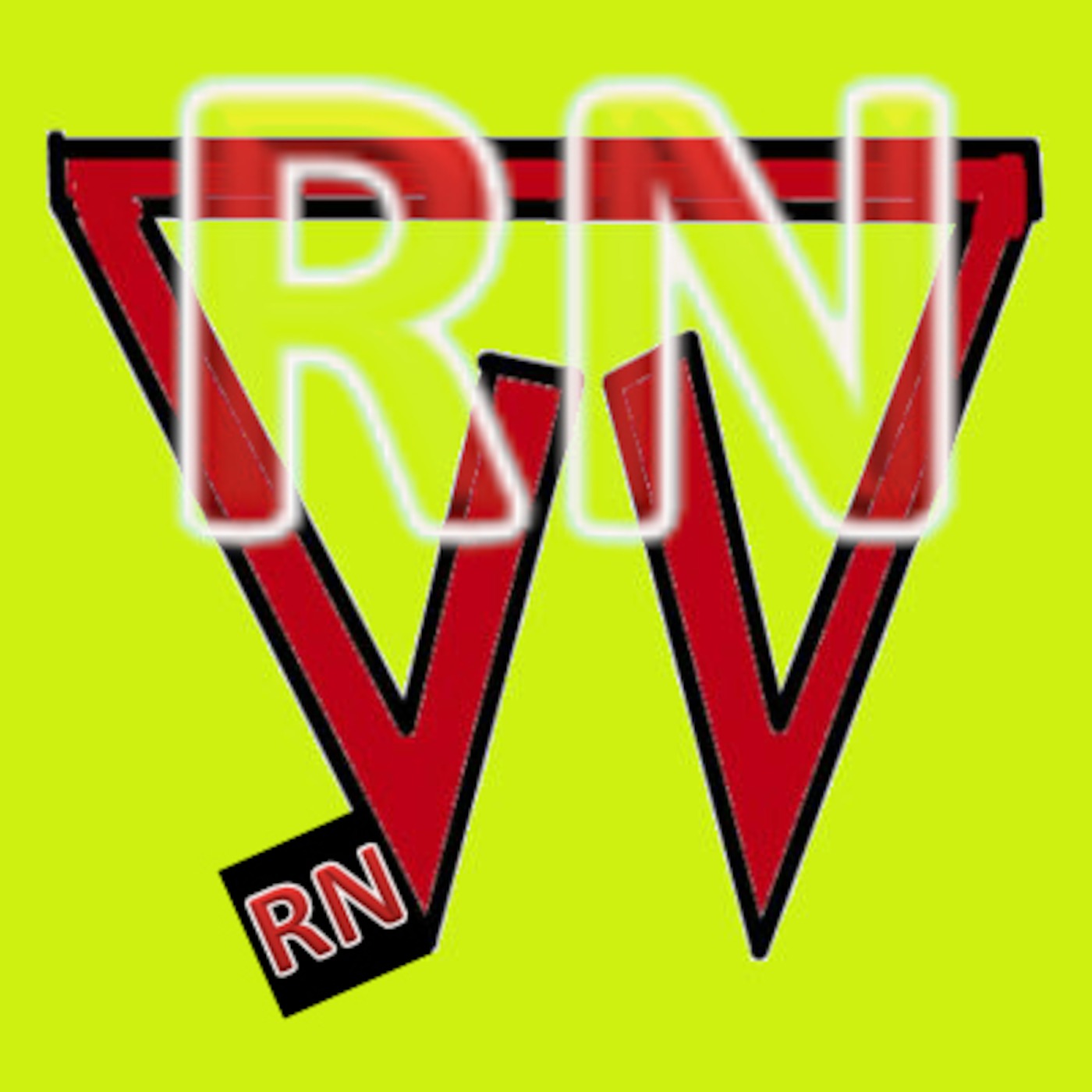 - Special Surprise Guest: Duke from Retro Nonsense!
- Podcasting and Youtubin'with kids
- cartridgebros.ca game of the month
- Joe keeps bailing on the show
- What is Duke's start to Youtube?
- Joe returns in time for Retro Fantango talk
- Joe brings it back to Tranny talk
- Joe's OCD makes game collecting challenging
- US vs CAN retro game pricing
- Duke sings the Cartridge Club's praises
- Bill got an Atari, sort of, and an old school joystick
- Joe whips out his joystick, it's bigger
- Joe still hasn't opened his iRig2
- Duke brings a great topic: In Depth, Practical F/X vs CGI
- Star Wars talk
- Muppets return to primetime?
- TMNT talk
- Game of Thrones/Daredevil
- Transformers Cinematic Universe
-Joe defends Dynobots
RN Twitter: https://twitter.com/Duke0619 
STCPod Twitter: https://twitter.com/STCPod
STCPod Blog: http://stcpod.blogspot.ca/ 
F*Facebook: Facebook is dead to us 
YouTube Channel: https://www.youtube.com/starttocontinue 
iTunes: https://itunes.apple.com/ca/podcast/start-to-continues-podcast/id944544803 
Stitcher: http://www.stitcher.com/s?fid=56723&refid=stpr 
Podcast URL: http://starttocontinue.podomatic.com 
RSS: http://starttocontinue.podomatic.com/rss2.xml
Share
|
Download