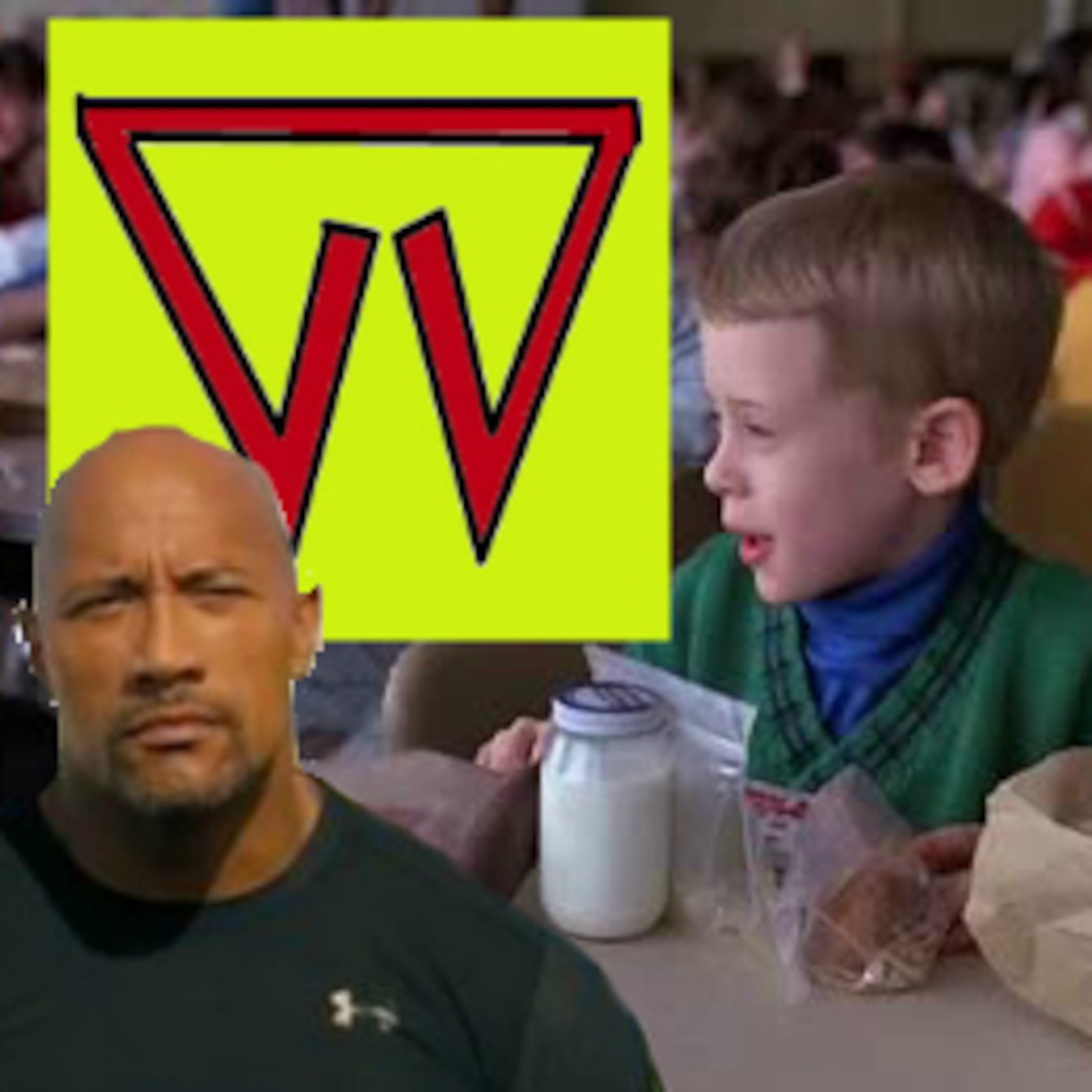 -WARNING- Joe is especially angry this episode!
-Joe's Uncle Buck lunch
-#IveGot2Kids and Joe will be swimming with them
-Joe attacks Bill's lunch
-Joe visits his local video game store, gets real angry
-Do 'Bricks and Mortar' stores only employ d-bags?
-Target picking again, is Starbucks part of the liquidation?
-Future Shop and their d-bag move
-Amazon Dash Button, Drones falling from the skies!
-Parcel Delivery is maddening
-Bill's favorite movie franchise opens and Joe suspects he really does have a man-crush on The Rock
-Why Joe is the right guy to see a movie/concert with
-How the Late Night TV Landscape is changing
-Collecting News: Andy Warhol's Moonwalk
-Joe's Lamborghini Countach poster from the 80s
-More Game Swap/Shoutout talk and why Joe makes collecting so hard on himself
Twitter: https://twitter.com/STCPod 
STCPod Blog: http://stcpod.blogspot.ca/
F*Facebook: Facebook is dead to us 
YouTube Channel: https://www.youtube.com/starttocontinue  
iTunes: https://itunes.apple.com/ca/podcast/start-to-continues-podcast/id944544803 
Stitcher: http://www.stitcher.com/s?fid=56723&refid=stpr 
Podcast URL: http://starttocontinue.podomatic.com 
RSS: http://starttocontinue.podomatic.com/rss2.xml
Share
|
Download