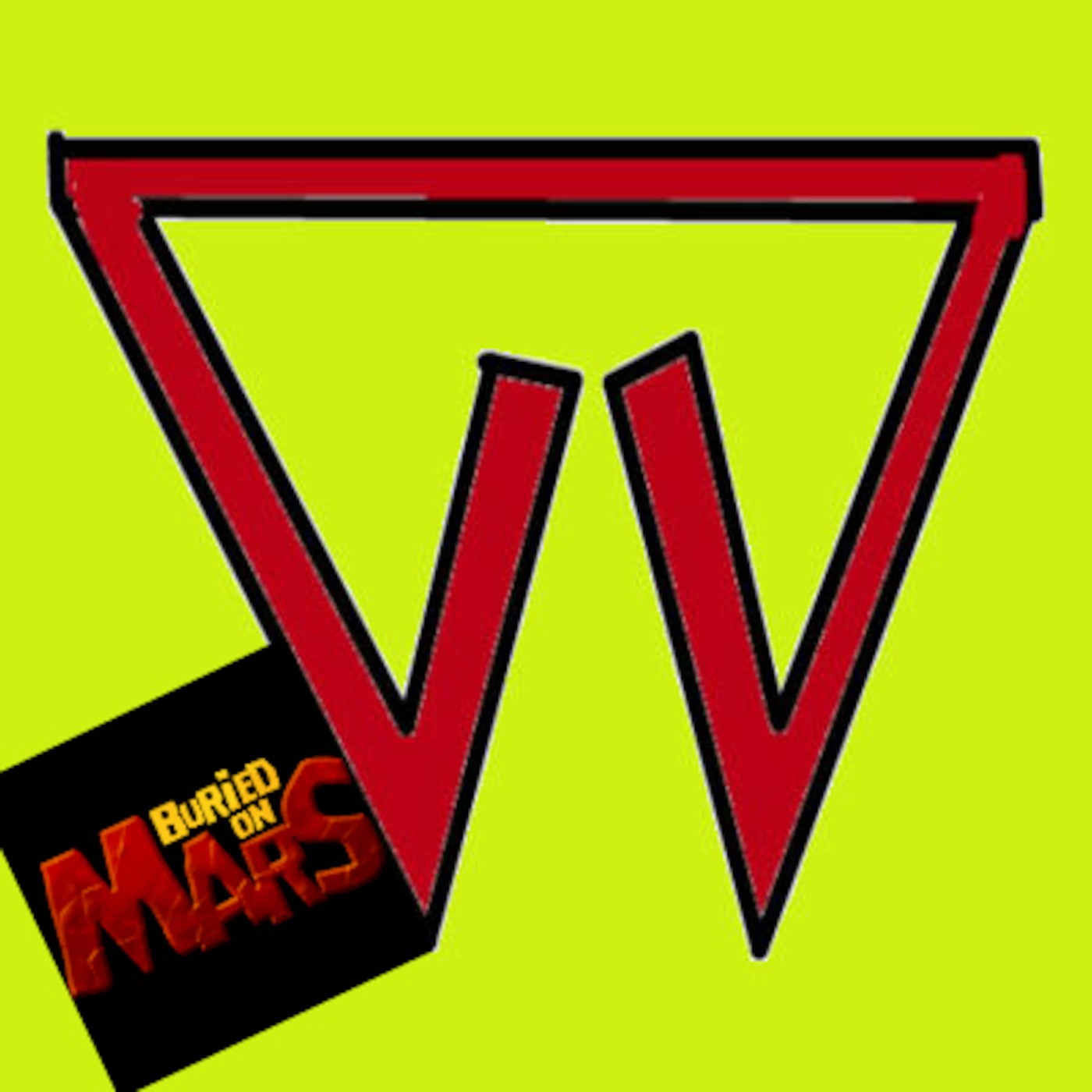 -For the very first time we welcome a guest on Start To Continue Podcast
-Kevin, from Buried On Mars and Retro Fandango!
-Clearly not used to having guests!
-Kevin explains 'Hack and Slash' and his future release schedule
-History of Buried On Mars and the support of Sarca Sim
-That time Kevin joined the Cartridge Club
-A meeting with Ram Vox and the birth of the Fandango
-Kevin mentions an STCPod blog article featuring The Record Collection
-Kevin explains YouTube views,  monetization and reveals how many dump trucks of cash Google has sent him
-Joe finds out details of Kevin's video game rooms.
-Waterloo Game Swap, cost of collecting and how the community helps
-Walking Dead talk (98% spoiler free)
-Game of Thrones talk (99% spoiler free)
-Ratings book for Canadian broadcasters March 1-7 2015
-Kevin's advice on Joe's torn apart NES
Twitter: https://twitter.com/STCPod 
STCPod Blog: http://stcpod.blogspot.ca/
F*Facebook: https://www.facebook.com/profile.php?id=100006274216567 
OR this Facebook: https://www.facebook.com/pages/Start-To-Continue/1502185040051240?ref=hl 
YouTube Channel: https://www.youtube.com/channel/UCEvAlOYbvVgwgIWWijdbS7Q 
iTunes: https://itunes.apple.com/ca/podcast/start-to-continues-podcast/id944544803 
Stitcher: http://www.stitcher.com/s?fid=56723&refid=stpr 
Podcast URL: http://starttocontinue.podomatic.com 
RSS: http://starttocontinue.podomatic.com/rss2.xml
Share
|
Download