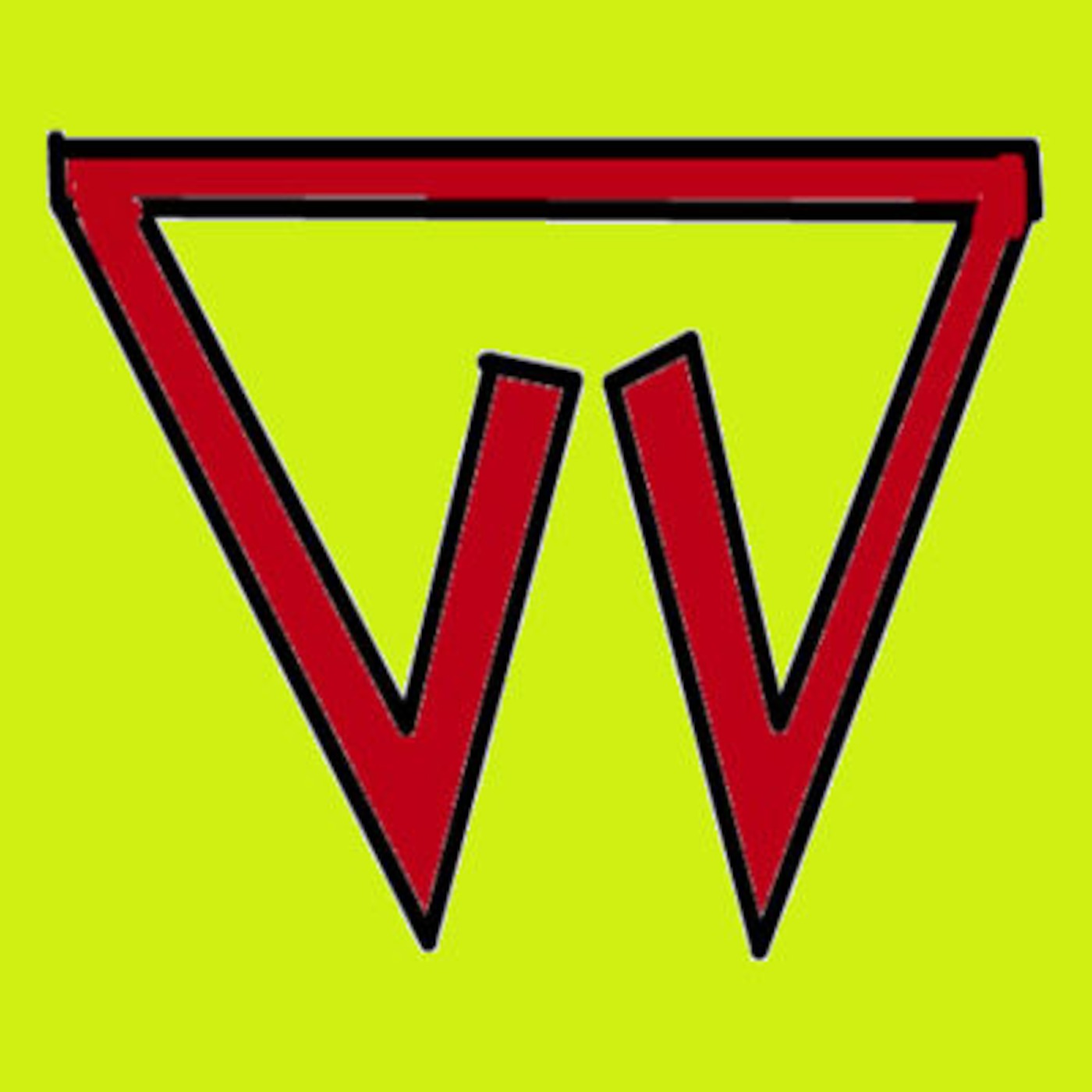 -Our first recording not in the same room. Quasi Double Ender using Google Hangouts
-Joe settles into his golf announcer voice for the whole show, this will be dealt with on the next episode!
-Howard Stern discussion including rumours, staff changes, video options, using http://moldredstern.blogspot.ca/ as a source
-Another Big Breakfast on the line, Who is Scott Depace?
-Join STCPod at the Toronto Marc Maron late show Apr 19
-@NormMacdonald is an amazing Twitter to follow
-Joe goes rogue on @STCPod's Twitter
-Joe pulles apart his NES
-Bill gushes over Youtuber NESRomancer
-Walking Dead catch up (SKIP TO 58:00 TO AVOID SPOILERS)
-Canadian TV Ratings for Feb 23-Mar 1 2015
-Bill likes Battle Creek, incorrectly named Fincher as the director, was actually Bryan Singer.  Lead star, the other Olyphant, Josh Duhamel
- http://stcpod.blogspot.ca/ upcoming projects
Twitter: https://twitter.com/STCPod 
STCPod Blog: http://stcpod.blogspot.ca/
F*Facebook: https://www.facebook.com/profile.php?id=100006274216567 
OR this Facebook: https://www.facebook.com/pages/Start-To-Continue/1502185040051240?ref=hl 
YouTube Channel: https://www.youtube.com/channel/UCEvAlOYbvVgwgIWWijdbS7Q 
iTunes: https://itunes.apple.com/ca/podcast/start-to-continues-podcast/id944544803 
Stitcher: http://www.stitcher.com/s?fid=56723&refid=stpr 
Podcast URL: http://starttocontinue.podomatic.com 
RSS: http://starttocontinue.podomatic.com/rss2.xml
Share
|
Download