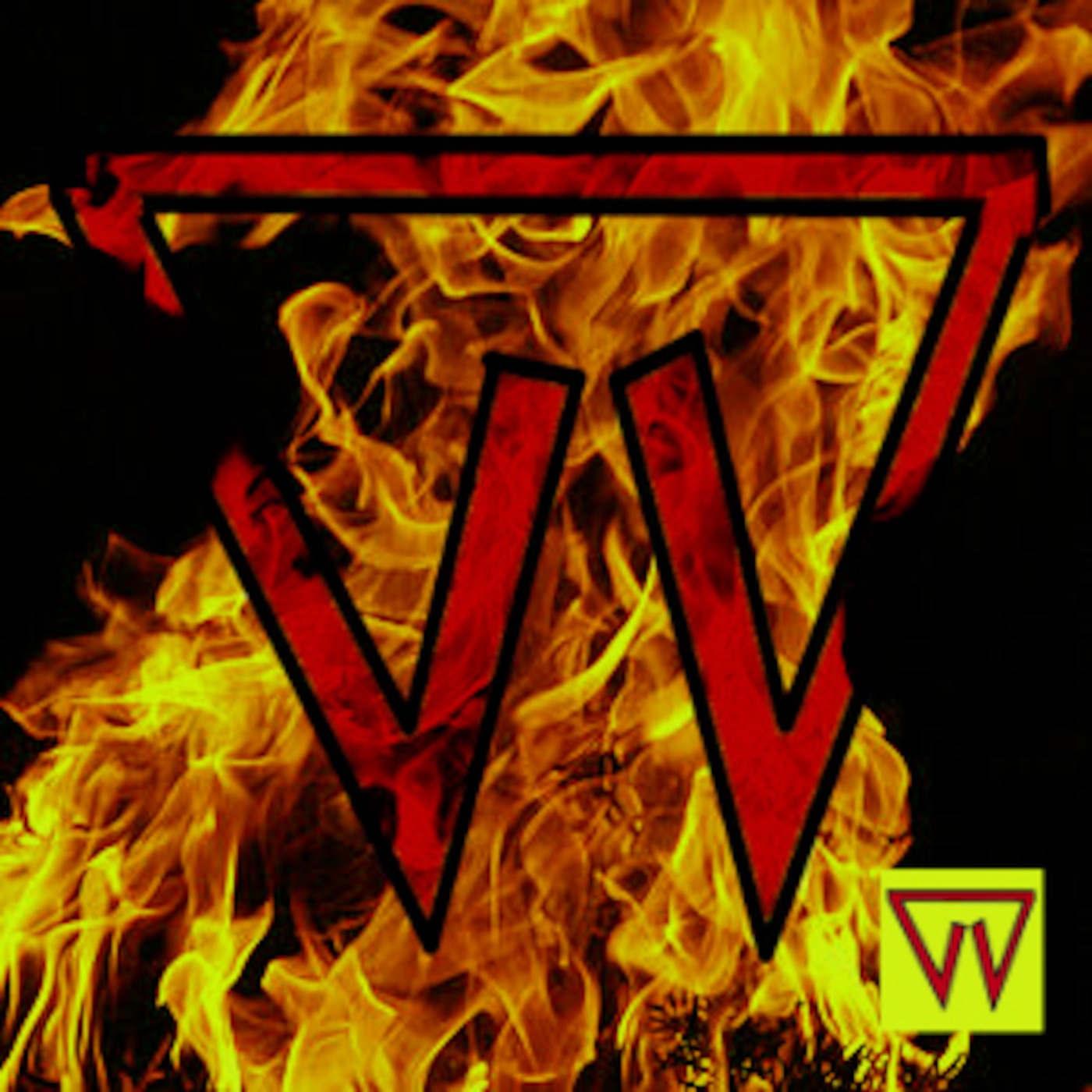 -Joe sneaks another cold open and immediately drives Bill insane
-Is Joe on something? The King Stud?
-Bill is fired up, takes on the Tranny Podcast
-Joe is planning another elaborate birthday party, Bill is not
-Retro gaming display difficulties, introducing the Framemeister to a special Super Nintendo
-Bill finds Atari carts and a Vulcan Chain Gun
-Yard Sale and Flea Markets and the one item Joe wants bad
-Xbox and Wii mods
-Joe goes to a gas station?
-Can we talk Oscars? Nope
- Joe talks Rogan again
-Bill forces some Oscar talk, live tweeting and NPH
-Forget Rogan, Check out the Howard Stern Conan O'Brien interview
-Sarca Sim turns Bill on to a couple more podcasts with this article
-Joe brings it all home with more Transformers and Beer
Twitter: https://twitter.com/STCPod 
STCPod Blog: http://stcpod.blogspot.ca/
F*Facebook: https://www.facebook.com/profile.php?id=100006274216567 
OR this Facebook: https://www.facebook.com/pages/Start-To-Continue/1502185040051240?ref=hl 
YouTube Channel: https://www.youtube.com/channel/UCEvAlOYbvVgwgIWWijdbS7Q 
iTunes: https://itunes.apple.com/ca/podcast/start-to-continues-podcast/id944544803 
Stitcher: http://www.stitcher.com/s?fid=56723&refid=stpr 
Podcast URL: http://starttocontinue.podomatic.com 
RSS: http://starttocontinue.podomatic.com/rss2.xml
Share
|
Download