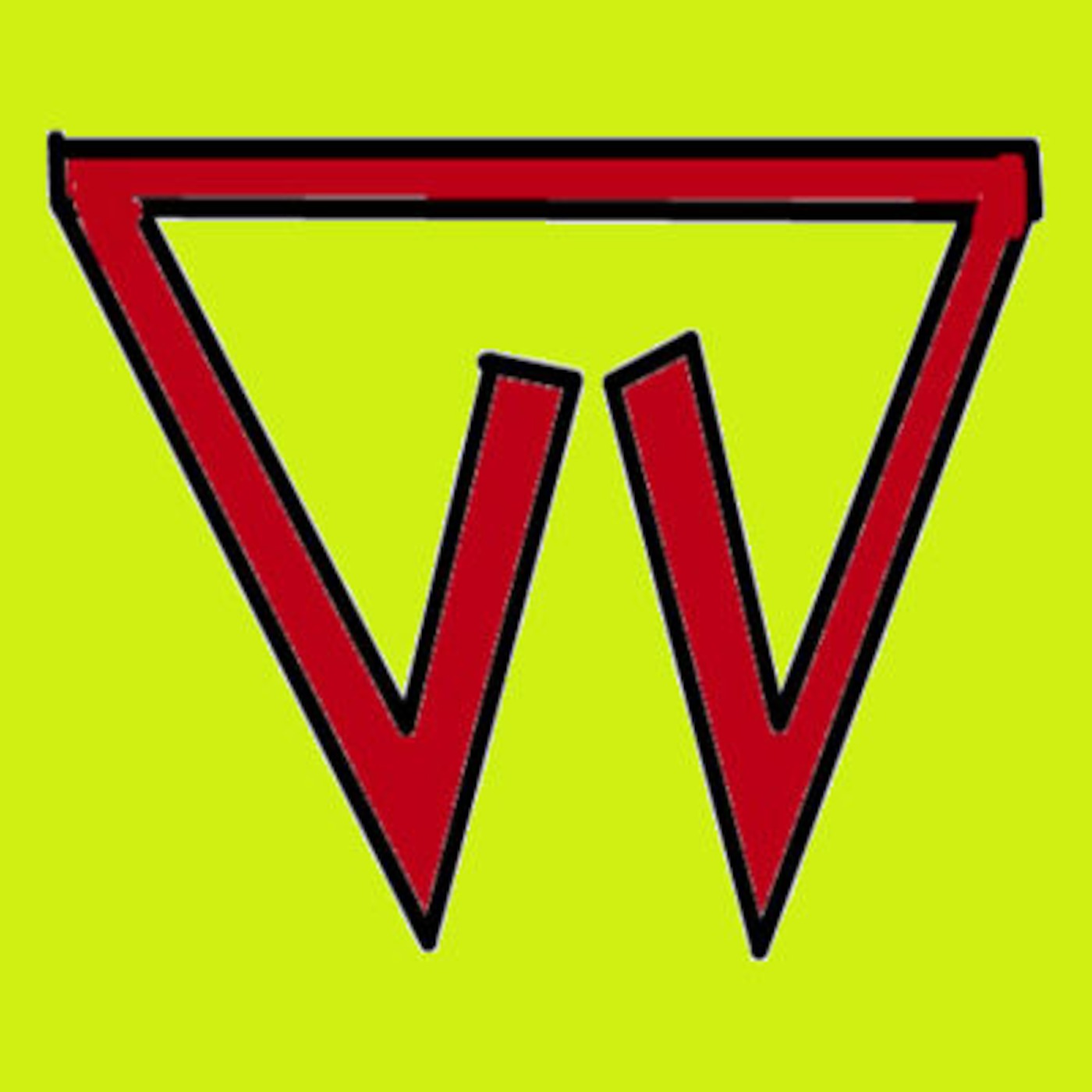 -Bill takes over
-iTunes banned us…for a little while
-Joe goes on a google rant
-Bill is sick again, but fights back with a juicer
-Better Call Saul schedule update
-Joe is positive that Bill should be watching Gotham
-Bill wants to talk Super Bowl, Joe wants to talk halftime show
-Bill and Joe come close to accurately reporting the game's Canadian ratings
-Bill and  Joe try to explain exactly what is Simultaneous Substitution at length
-Should all channels be unbundled and offered a la carte?
-Bill praises Blue Ant Media for being brave enough to fund so much original Canadian content for their channels such as Backroad Bounty
-Watch Kevin O'Leary go crazy over the ruling
-A decision is made on the Third Man Records Vault membership
-Bill can't find Bob's latest record,  Shadows in the Night
-Joe recalls a recent Bruce Springsteen concert where Born in the USA is played live in full
-Bill is addicted to the @STCPod Twitter So join up!
-Joe commits to at least one new episode of STC podcast every week!
Twitter: https://twitter.com/STCPod 
STCPod Blog: http://stcpod.blogspot.ca/
F*Facebook: https://www.facebook.com/profile.php?id=100006274216567 
OR this Facebook: https://www.facebook.com/pages/Start-To-Continue/1502185040051240?ref=hl 
YouTube Channel: https://www.youtube.com/channel/UCEvAlOYbvVgwgIWWijdbS7Q 
iTunes: https://itunes.apple.com/ca/podcast/start-to-continues-podcast/id944544803 
Stitcher: http://www.stitcher.com/s?fid=56723&refid=stpr 
Podcast URL: http://starttocontinue.podomatic.com 
RSS: http://starttocontinue.podomatic.com/rss2.xml
Share
|
Download